Event box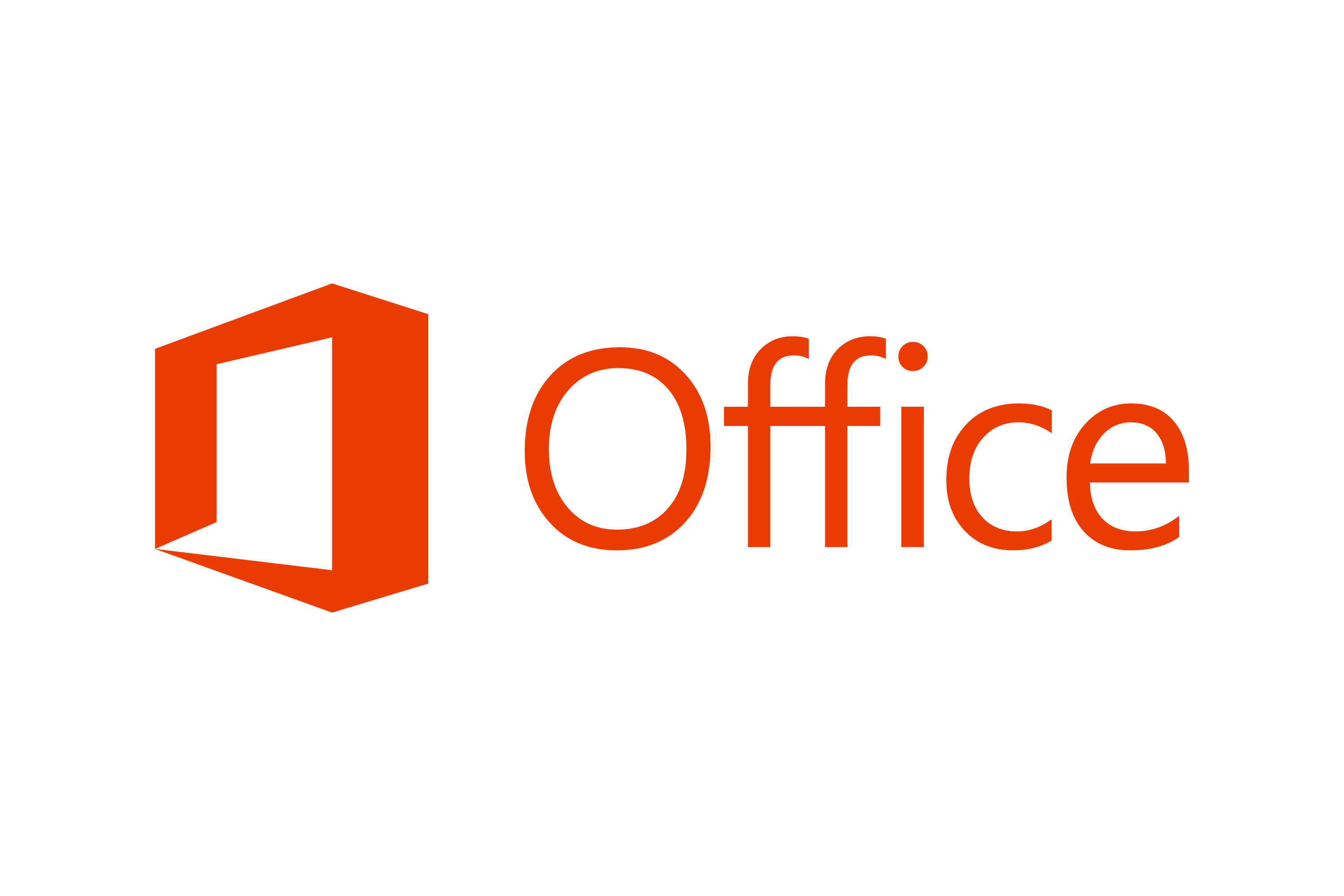 MS Excel
Online
Excel is a powerful program which helps you analyze, manage, and share data. This course will start off with a review of the Excel basics including creating a basic spreadsheet, working with basic functions, formatting and printing. It will then delve into topics such as absolute referencing, working with multiple sheets, data consolidation, file protection, and charting.
Date:

Monday, March 20, 2023

Time:

1:00pm - 3:00pm

Time Zone:

Eastern Time - US & Canada (change)

Location:

UN5009

Audience:

Categories:

Online:

This is an online or mixed modality event. Event URL will be sent via registration email.
Calendars by Department/Type